Advanced ceramics resources Subscription
Global perspective, all advanced ceramics industry information including news, conferences, videos and academics, now is free for subscription!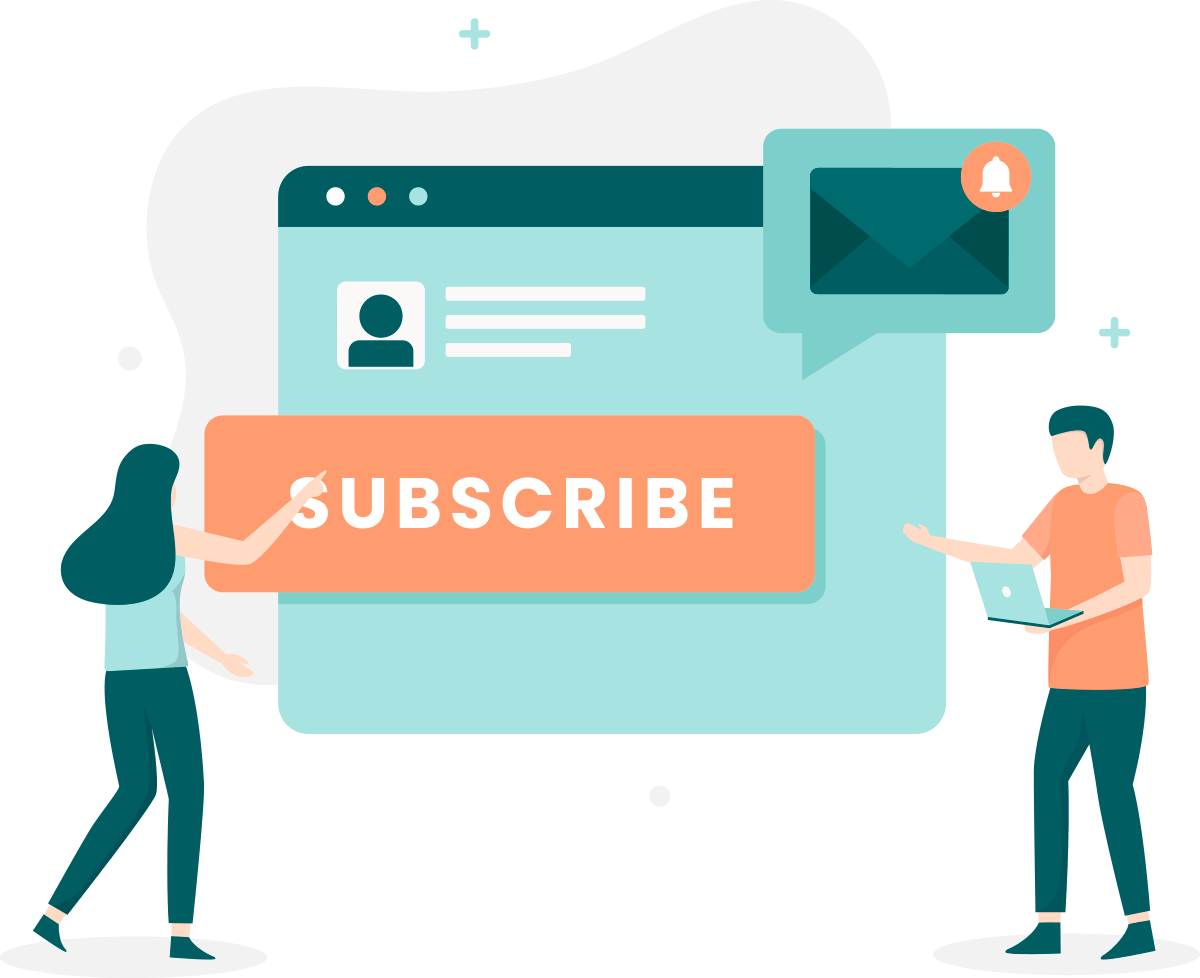 Get your unmissable information
No matter who you are in advanced ceramics industry,  student, research lab, event organization, or just someone who wants to know what advanced ceramic is, you can subscribe to CERADIR's resources push for free, to get the full range of this industry information in time.
From basic material knowledge to high-level academics,
From the initial research to the most popular applications,
From the latest trends to the newest reports,
All resources you can get from CERADIR.